Brazed & Solid Carbide Milling Tools
Our Milling Cutters are used on milling machines and machining centres. We are committed to provide quality products to clients, therefore there are various aspects of milling cutter manufacturing, we take care of. It is ensured that material used in the milling cutter not only lasts for a longer time, but runs faster. Further, we take care of the material coated on the cutter, helix angle, diameter and flutes used in the milling cutter.
SPOT FACE/COUNTER BORING CUTTERS:
Counted as one of the prominent manufacturers and suppliers, we are involved in offering a wide range of Spot Facing cutters. These tools are widely used in counter boring operations in various capacities. These tools are manufactured both in Solid Carbide & Brazed Carbide type.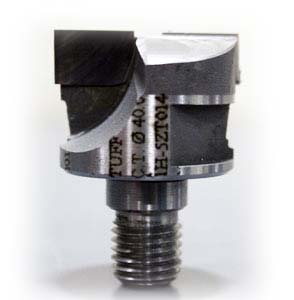 The Range in Solid Carbide Starts from Ø3.0mm upto Ø25 mm and in Brazed Carbide the range starts from Ø12mm and above.
END MILLS:
End Mills are being manufactured both in Brazed Carbide Tipped and Solid Carbide type. They have a wide application in the engineering industry engaged in machining activity. These end mills are being manufactured in low and high helix flutes and in equal and unequal distribution depending on application and material to be machined. We can provide 2,3,4,6 & 8 fluted end mills both in Brazed and Solid Carbide. Helix is restricted in Brazed Carbide End Mills.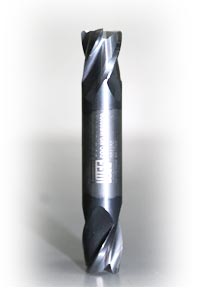 In Solid Carbide End Mills and Slot Drills the diameter range starts from Ø3.0 mm onwards upto Ø25mm & In Brazed Carbide Tipped End Mills and Slot Drills the diameter range starts from Ø12 and above.
Consistent performance
Durability
Efficient Cutting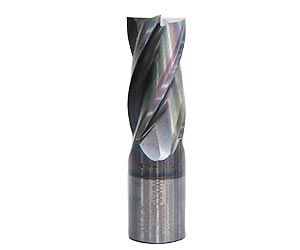 SIDE & FACE & T-SLOT, WOODRUFF CUTTERS:
We manufacture a wide range of Carbide Tipped Brazed Side & Face Cutters, T-Slot Cutters and Woodruff Cutters of various diameters and thickness as per customer requirement. We also manufacture Solid Carbide T-Slot & Woodruff Cutters from Ø6.0mm up to Ø25mm. The range of Brazed Carbide T-Slot & Woodruff Cutters Starts from Ø50mm upto Ø150mm& Width from 4mm and above.We do not manufacture Slitting saws.
---