BRAND : Certification :
ABOUT US

We are pleased to introduce ourselves as one of the oldest company engaged in manufacturing of High Quality Custom Made Tungsten Carbide Tipped Brazed, Solid Carbide & Solid Carbide Lugged Rotating Cutting Tools for more than 35 Years.
Our Company Growth
Our Aim
Our Vision & Mission
Industries We Serve
WHY CHOOSE US

Advanced Technology
We have a well-equipped state of the art manufacturing unit. Our Facility is based in one of India's most advanced Industrial Model Township located in Manesar, Gurgaon, Haryana, India.

CUSTOMIZATION
We are committed to provide technologically advanced products that are manufactured as per the customer requirements in a cost effective manner and are aesthetically sound.

Our Quality
We incorporate various quality control systems in way of Line Inspection and Final Inspections etc which ensures defect free products.
Our company was established in the year 1984 and since then the founder and subsequent generation have worked hard to become one of the leading manufacturers and Engineering Cutting Tools in India.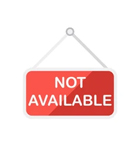 Always a great experience with Sidhartha Tools. They take good care of my deal and turn it around quickly.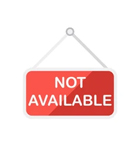 Honest, efficient, and prompt service always. Would highly, highly recommend.