Brazed & Solid Carbide Profile Tools
We undertake to manufacture a wide array of tailor made cutting tools for our customers in the automobile industries. In fact our 99% business is in Tailor Made tooling.
When we talk about Customized tooling it means Special End Mills, Special Drills, Special Slot Drills, Special Reamers, Special Milling cutters etc. In short any tool specification that is not available in the market becomes a special tool and here we specialize.
Profile Cutters:
We manufacture a wide range of Profile Cutters both in Solid Carbide and Carbide Tipped Brazed as per customer specific requirement. This process involves either our customer providing tool drawing or providing only the component drawing where the desired profile is to be machined and accordingly the tool is designed by us. As there are numerous profiles that are made in auto components so the range is almost limitless. All our profile tools are checked on World Renowned Zoller Tool Inspection and pre-Setter machine which help us in making accurate profiles.
The above profile cutters can also be manufactured in Through Coolant type if desired both in brazed carbide and solid carbide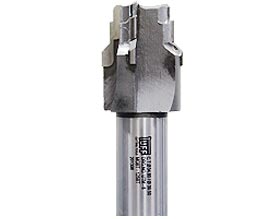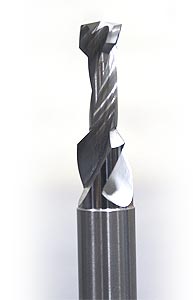 WHAT WE DO NOT MANUFACTURE::
Our core business is manufacturing of Rotating Cutting Tools. We do not manufacture following types of Cutting Tools and other items such as:-
HSS Cutting Tools (All Types)
Single Point Brazed / Solid Carbide Boring Bars
Turning Tools
De-Burring Tools
Press Tools
Machine Tools
Hand Tools
Drilling or Milling Machines etc.
Indexable Cutting Tools
Inserts
Roller Type Burnishing Tools
Adjustable Reamers